public stoning
Public stoning is still common in curtain countries.
Marker on different size stones on a public beach in Sweden.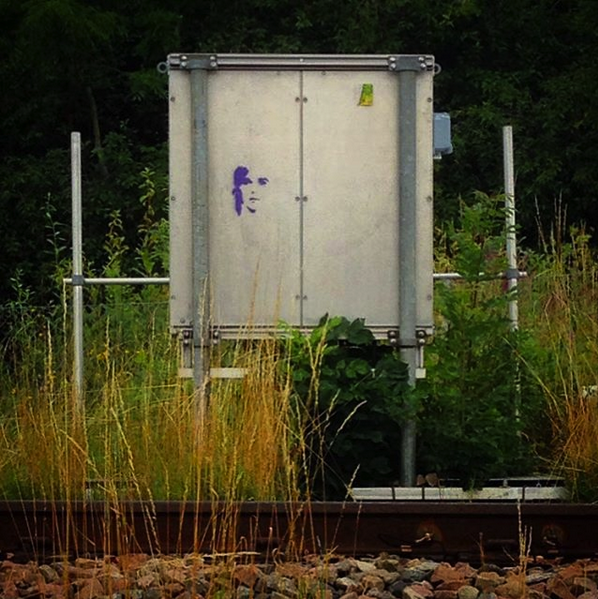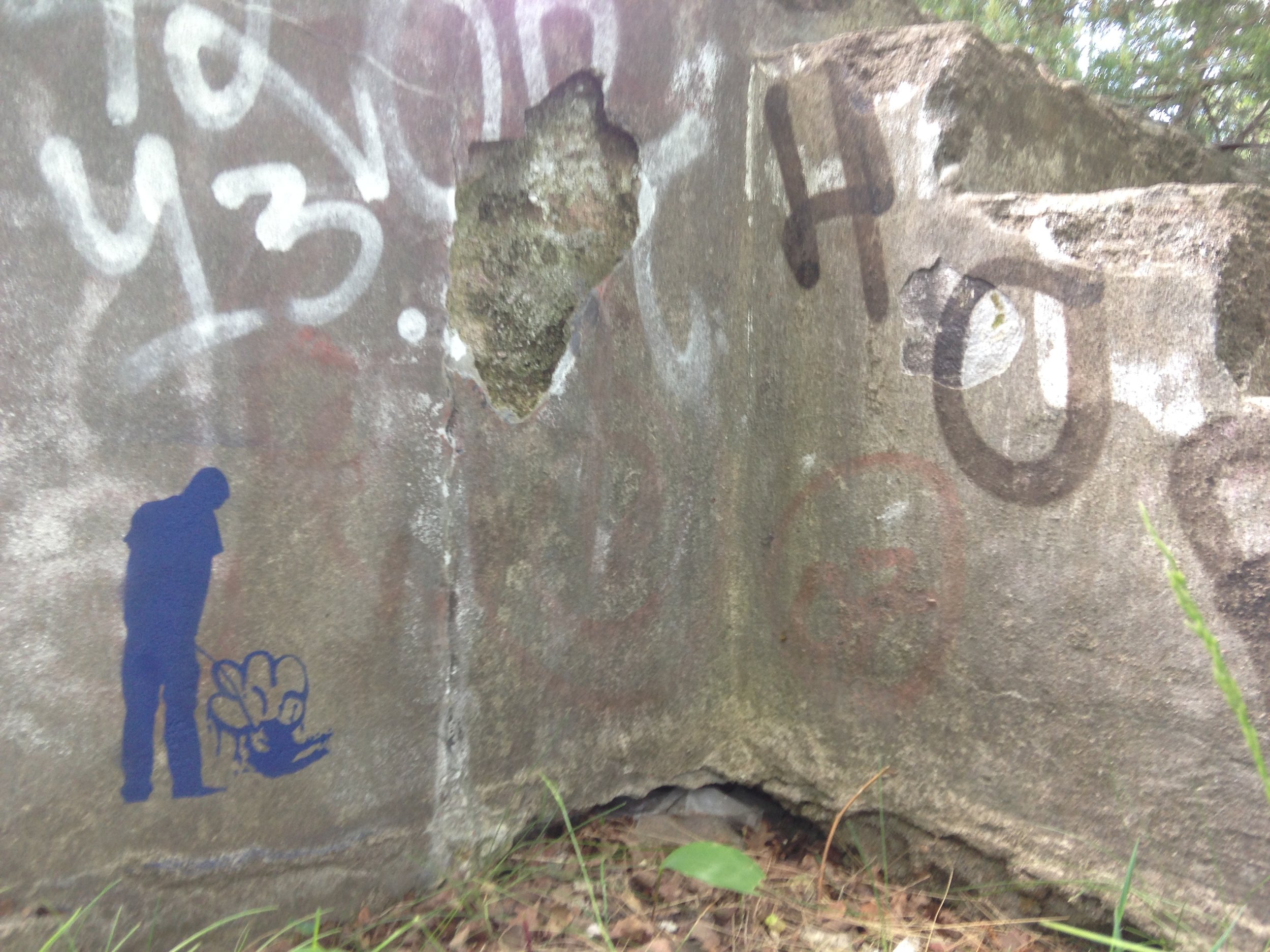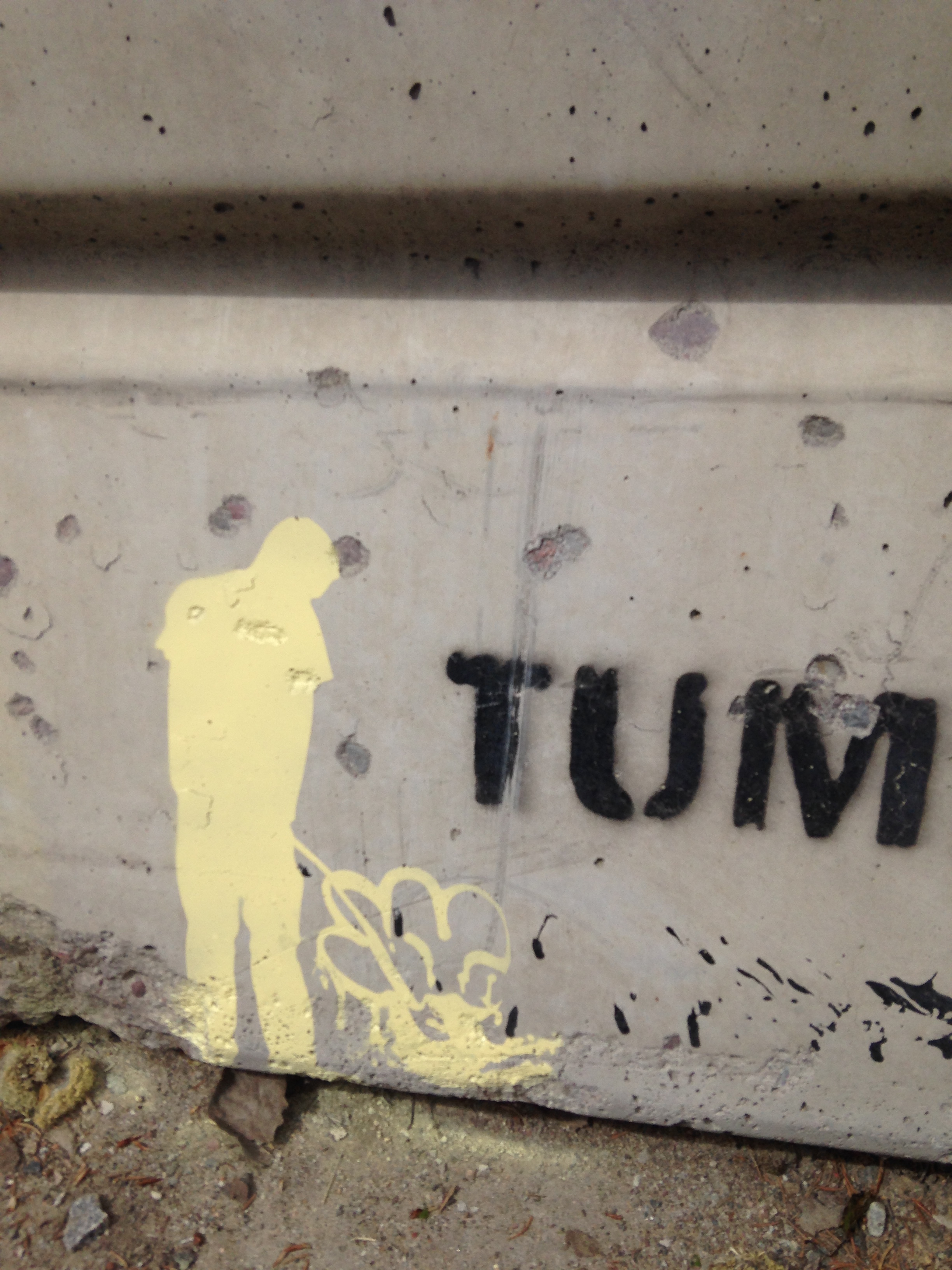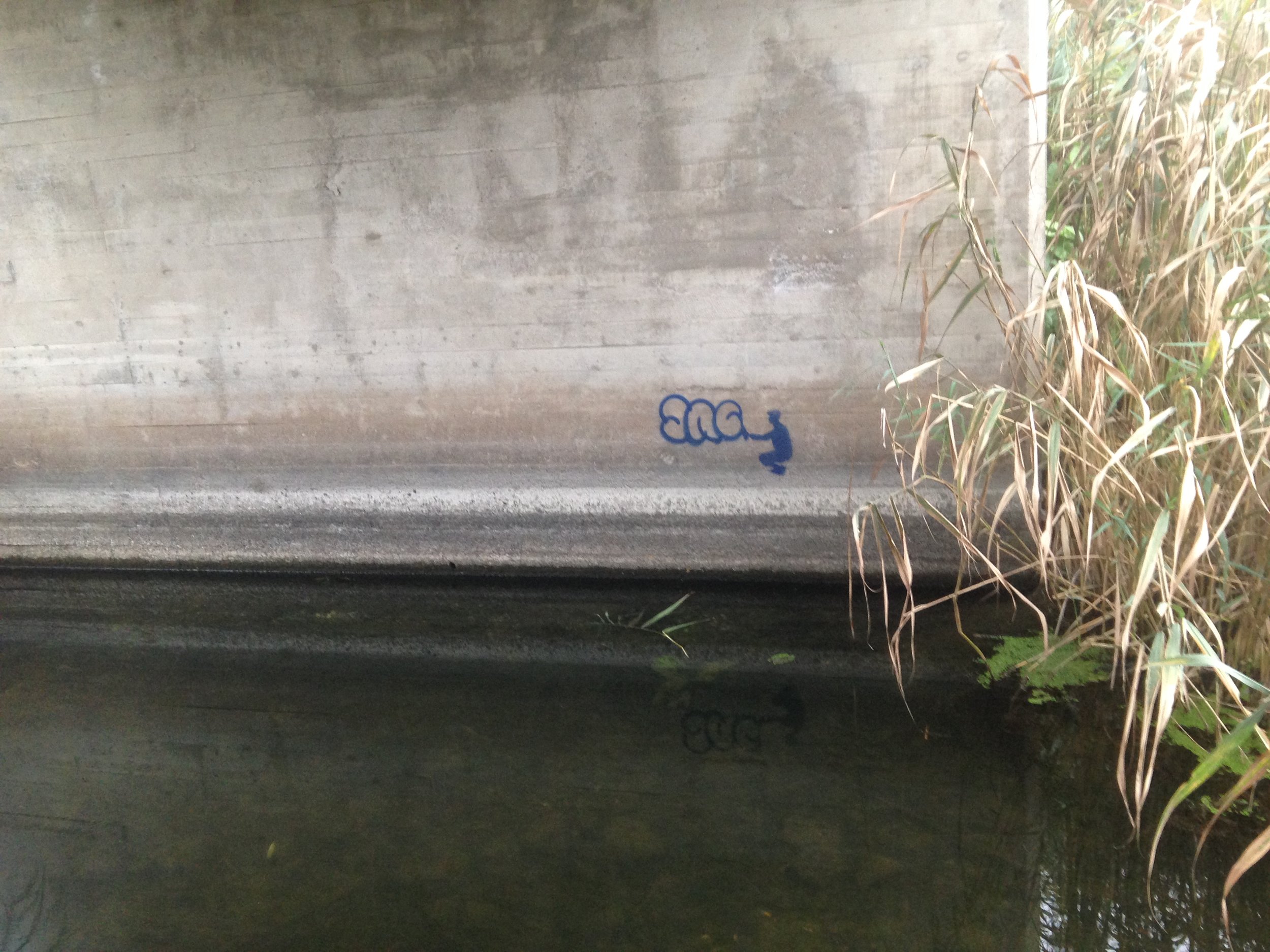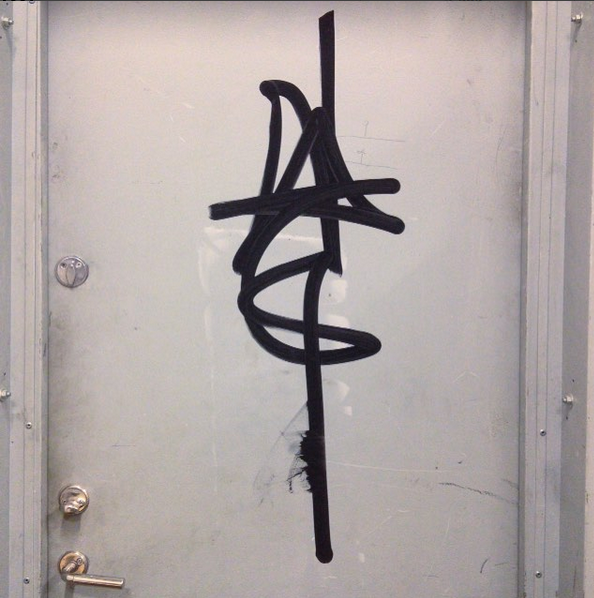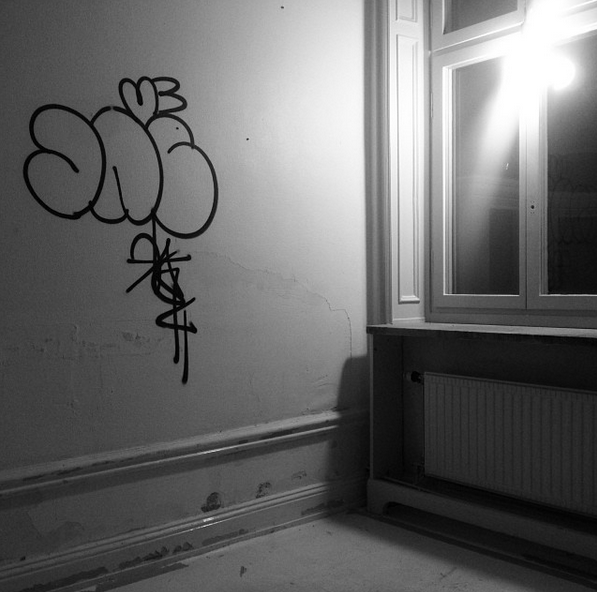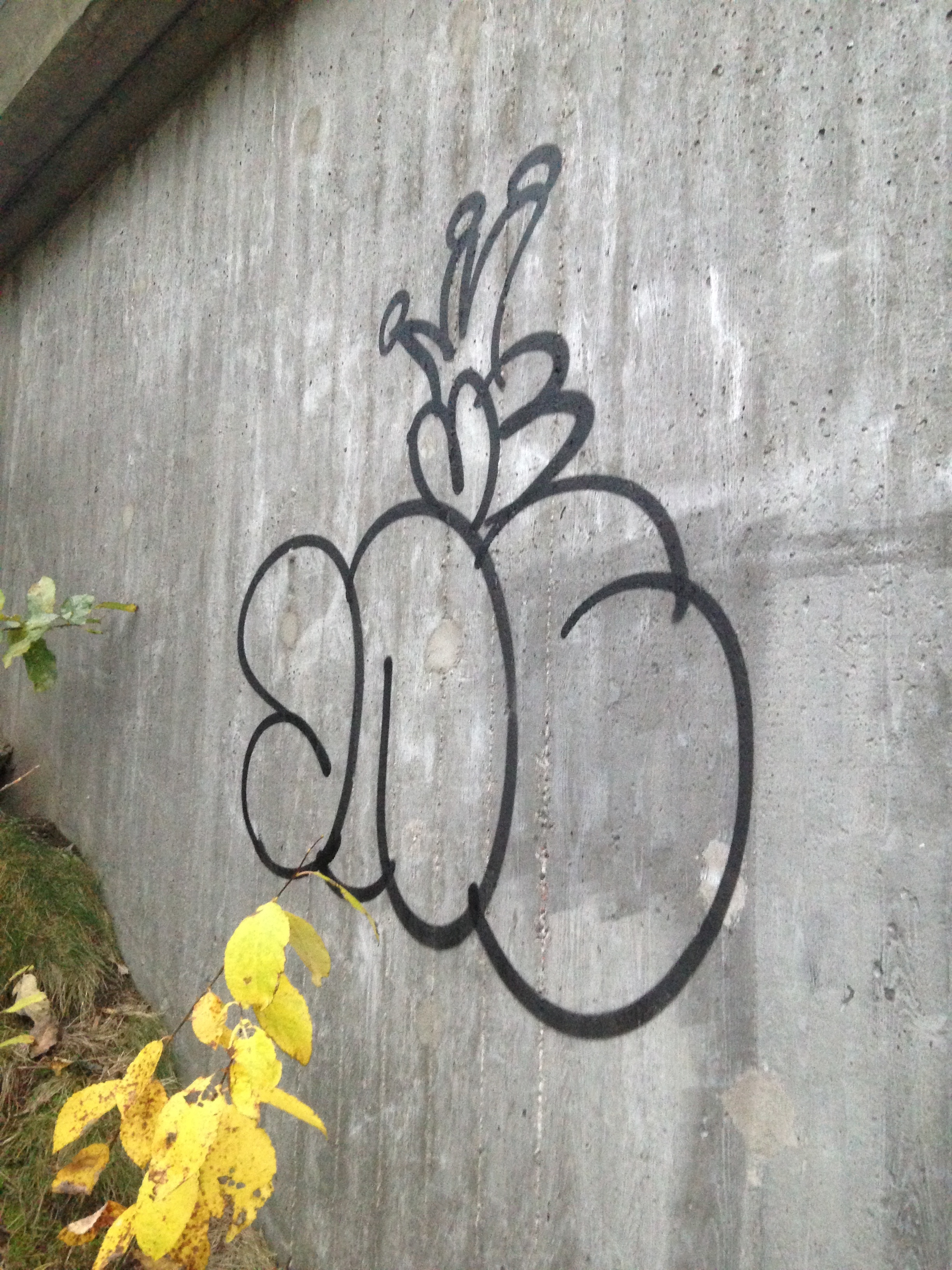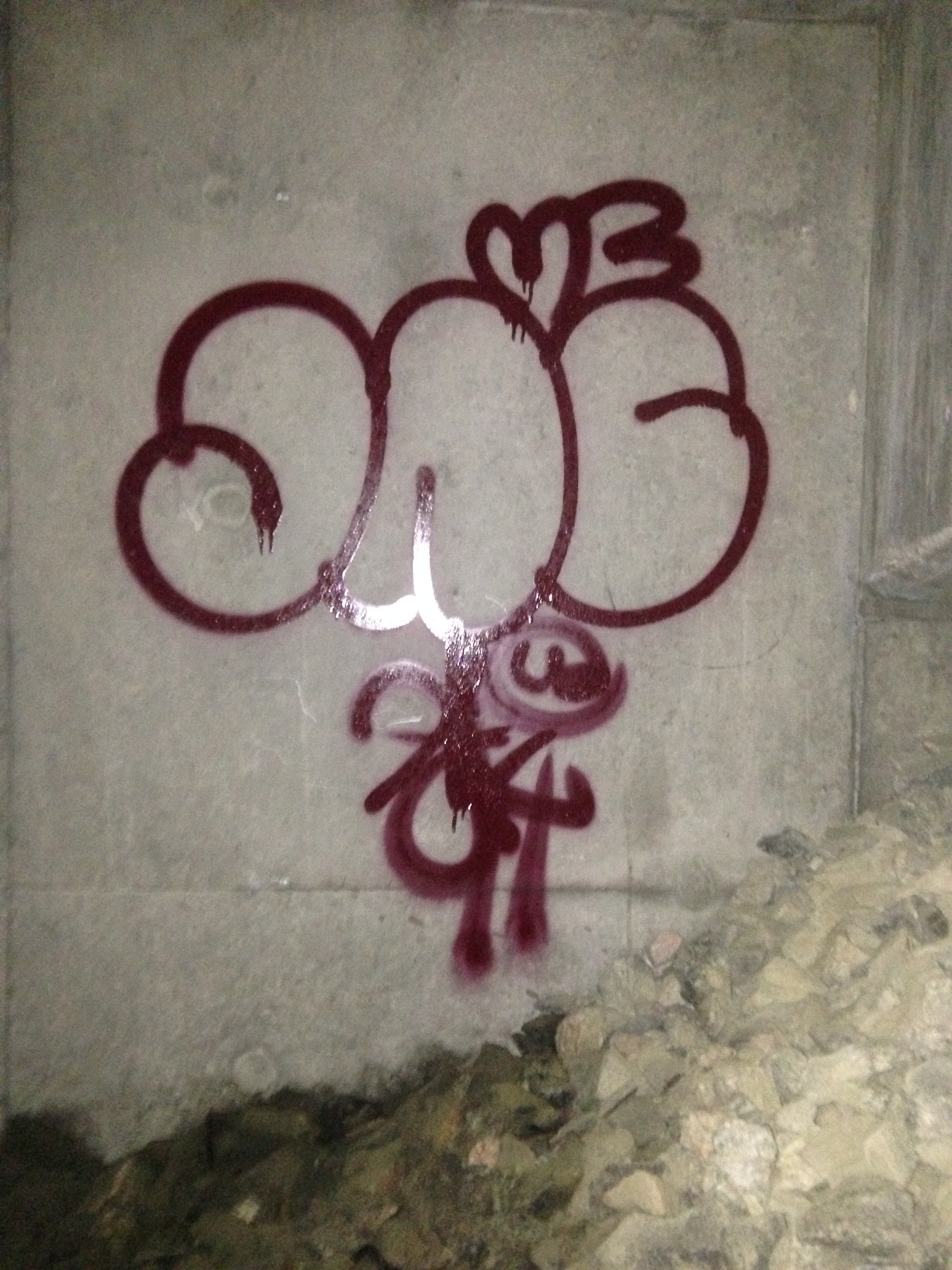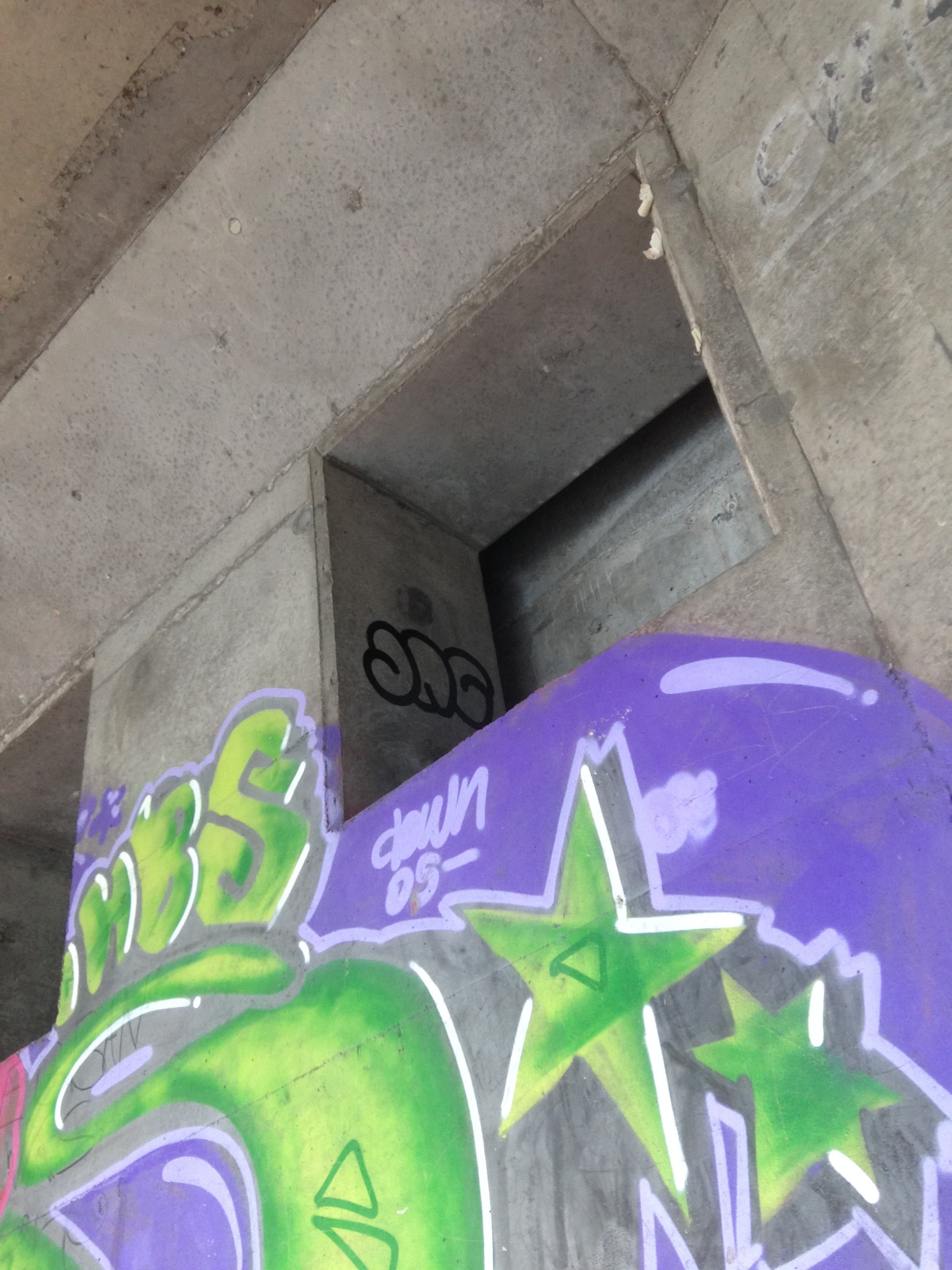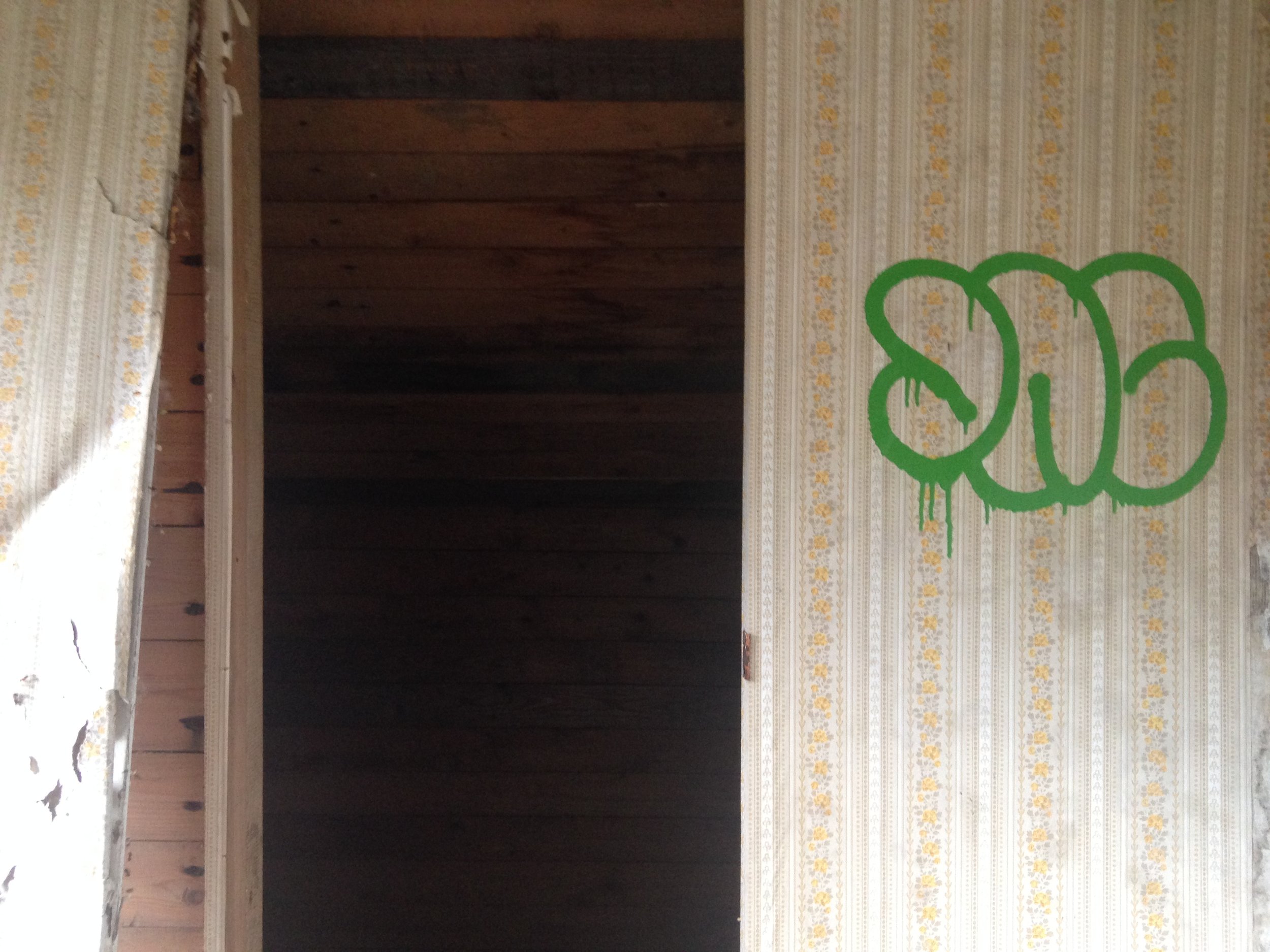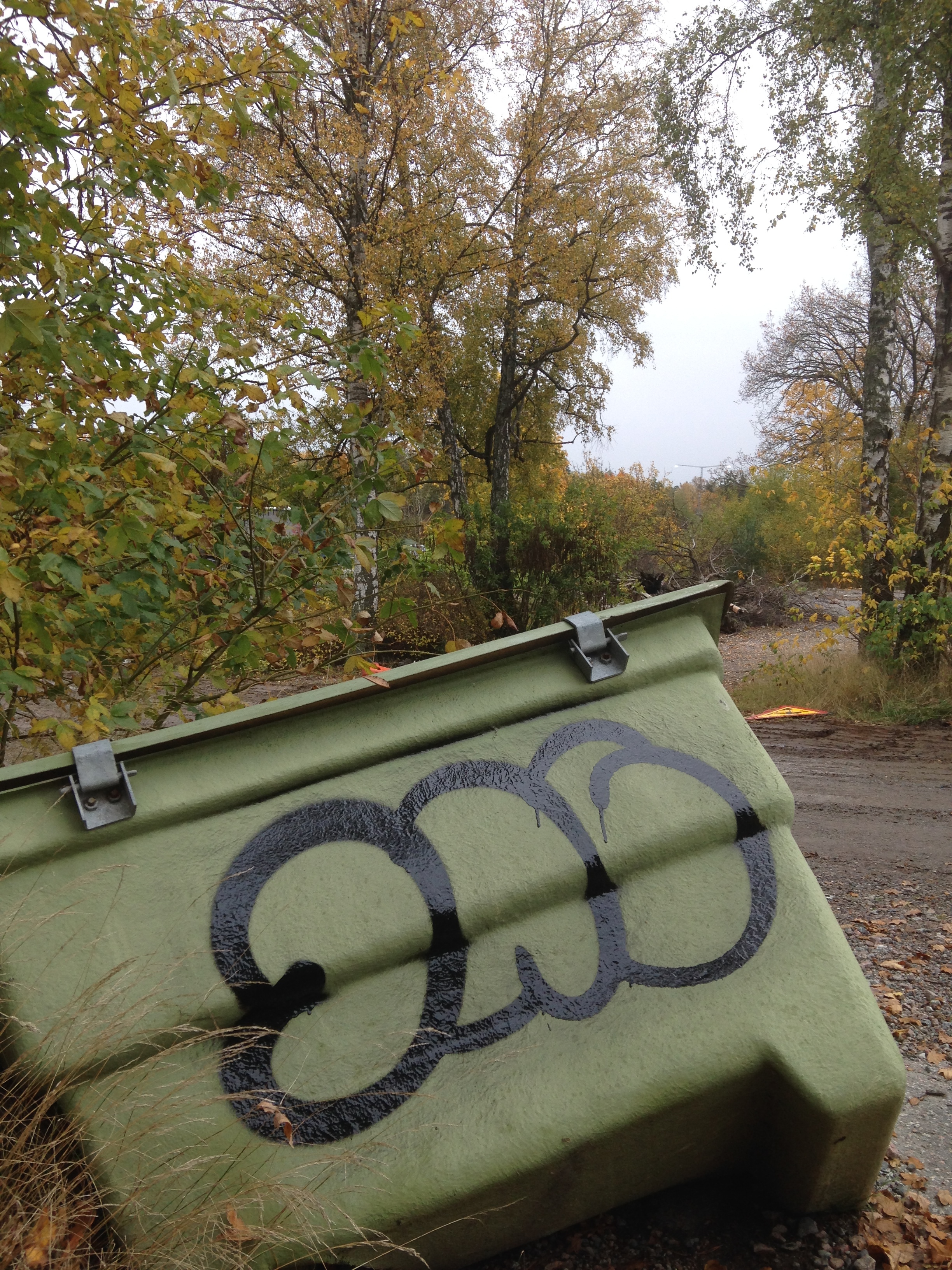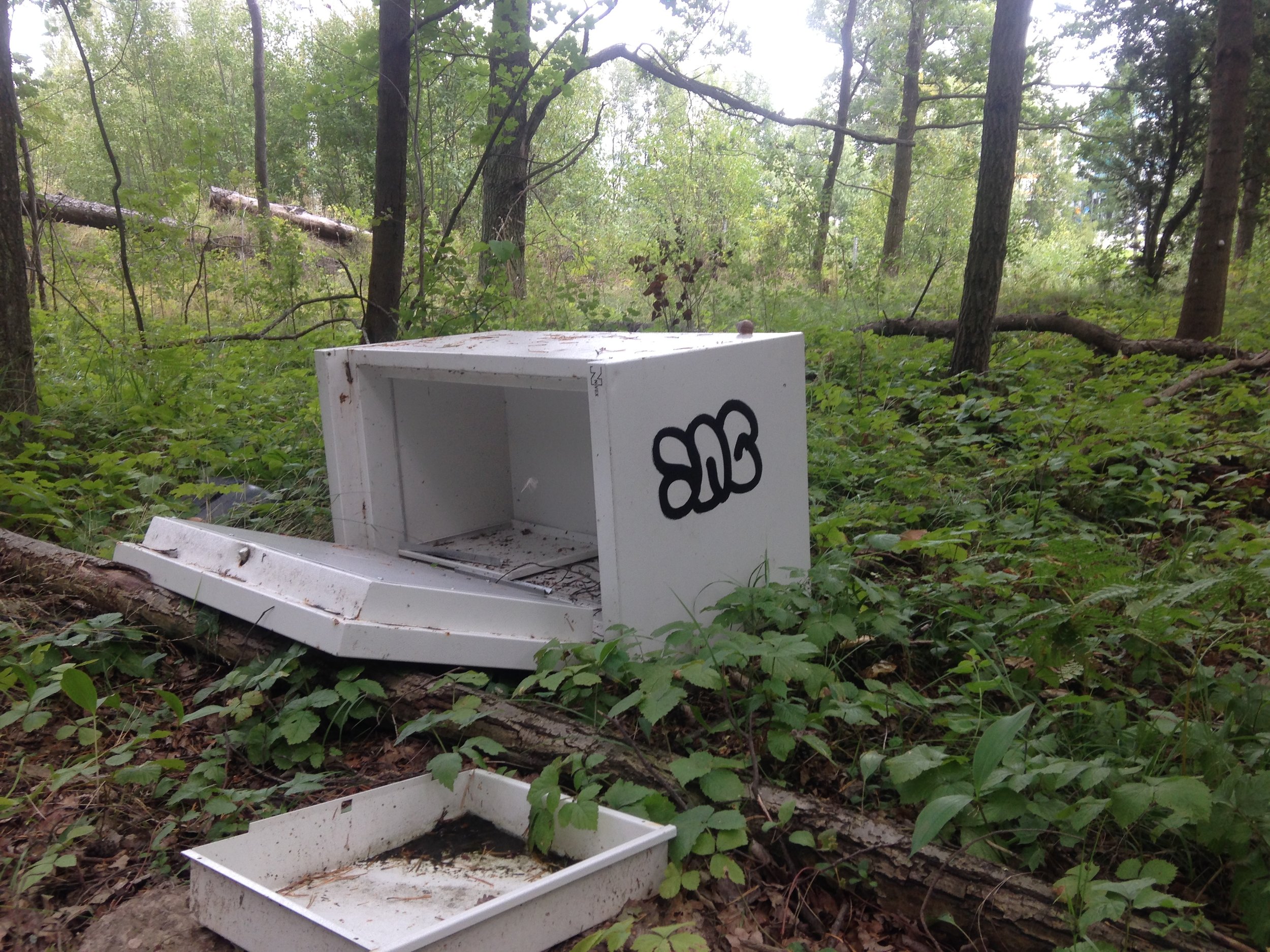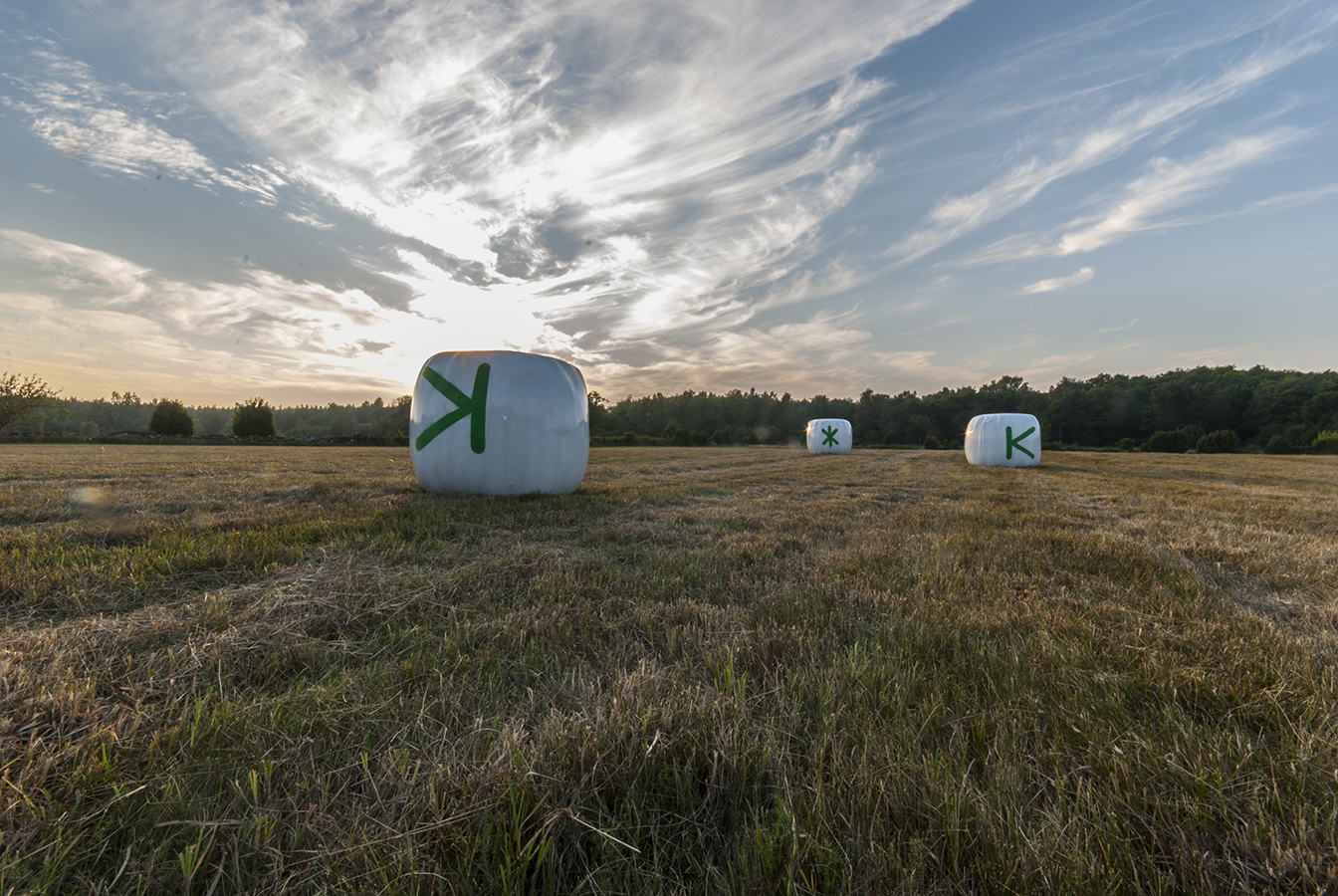 leake street tunnel London
qr project
Hundreds of small QR-codes were placed on public spaces. When scanning the QR, a clue of my true identity was revealed. If you collected them all it was quite clear who I was.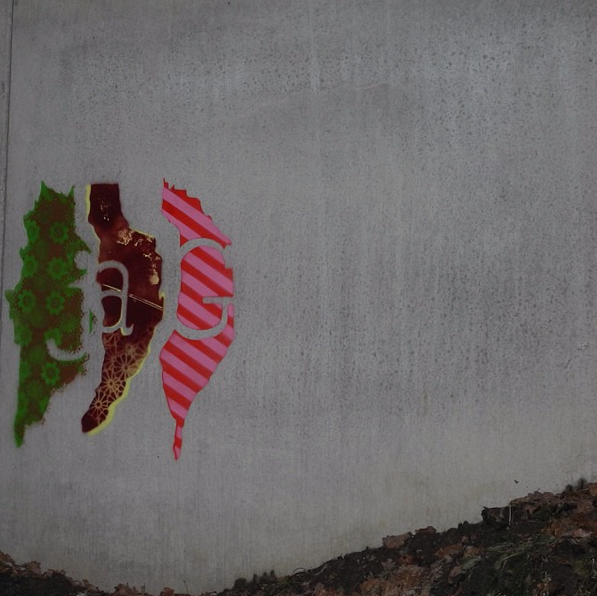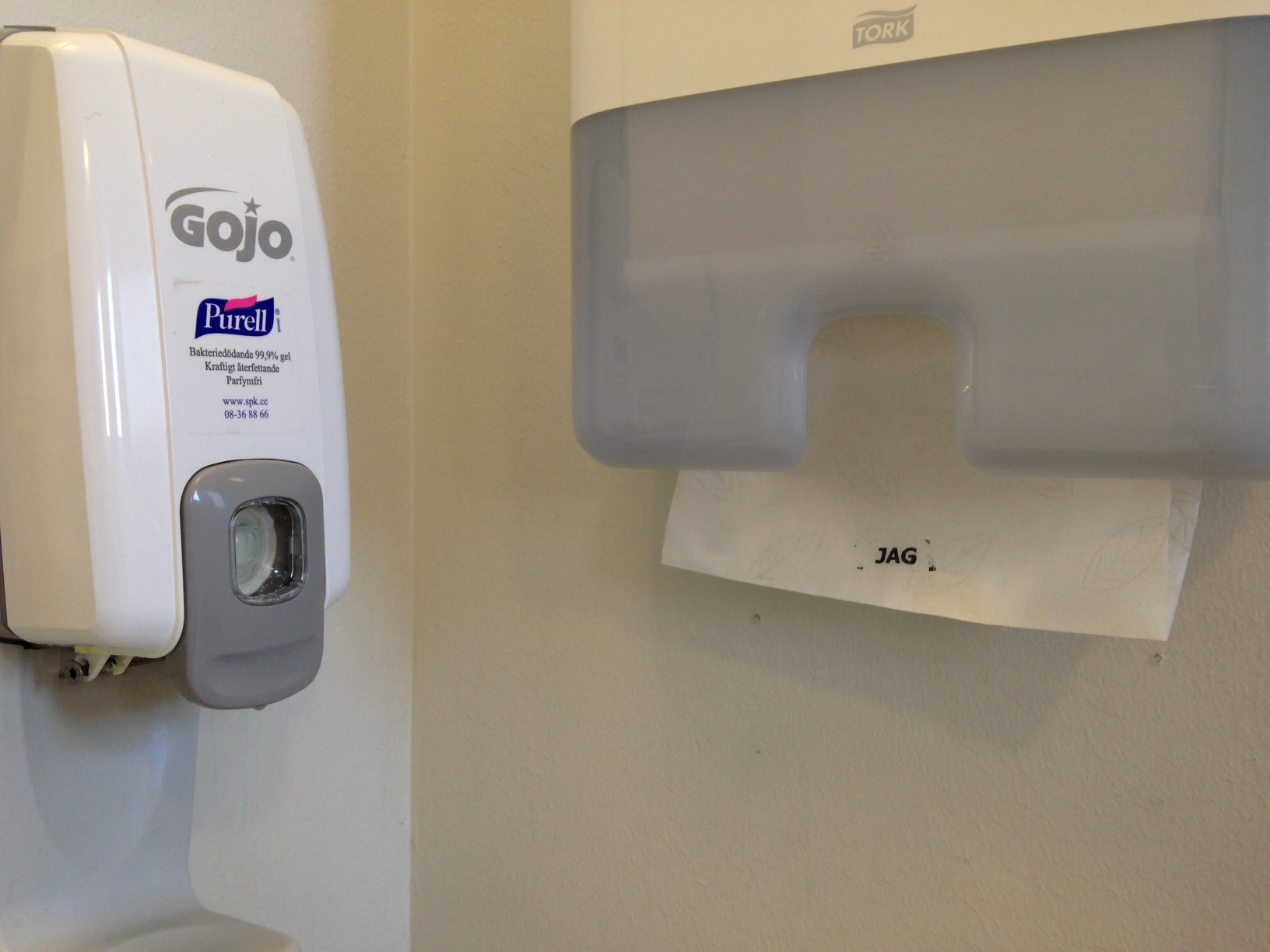 clouds over stockholm
Clouds in different sizes from the EQT-Intarsia project were placed all over Stockholm.
In collaboration with Gouge
The Diagnosed Generation
The first Rorschach mural at the Snösätra festival 2015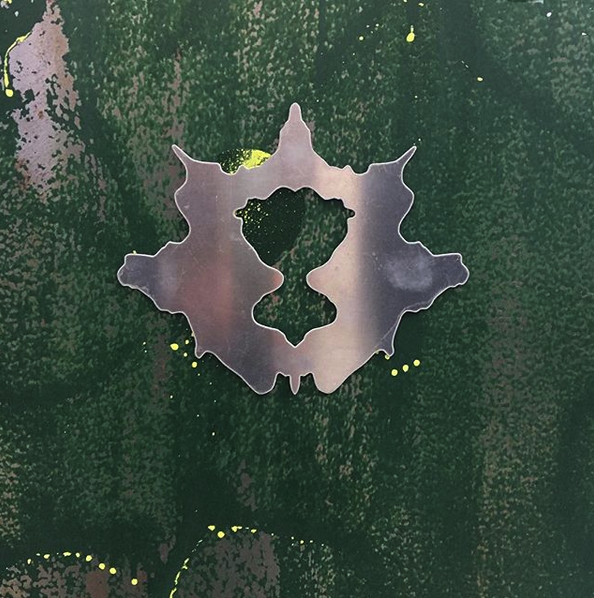 rorschach
Rorschach in laser cut aluminium
Signed / unsigned unnumbered edition of 100
rorschach on nude Scarlett
Red Rorschach sticker 2015-2018